ABOUT US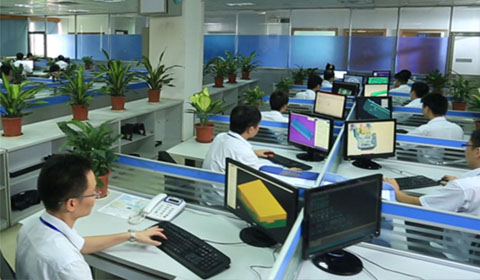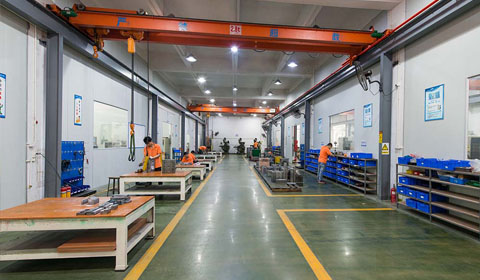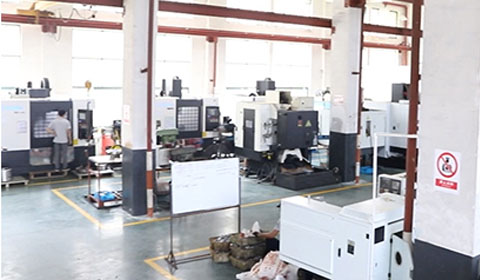 BREAKTHROUGH & PURSUE EXCELLENCE
Kaito international CO Ltd opened its doors in 1968 in Hongkong, And build 5 facilities in Dongguan China mainland. Since our foundation, we have specialized in the area of engineering, developing and manufacturing of plastic injection mold and die-casting molds, precision mold components, and CNC machining. As experienced professionals, we served over 40 satisfied customers and partners around the world with products, solutions, and services in mold making area. From Front-end engineering to contract manufacturing of completed products, Kaito has facilities and resources to ensure the successful completion of your projects. Contact us for rapid prototyping services in Dongguan, China - rapid prototyping 3d printing in Dongguan, China - rapid prototyping manufacturers in Dongguan, China - rapid tooling moulding in Dongguan, China - rapid prototyping in Dongguan, China - 3D prototype manufacturer in Dongguan, China - 3d rapid prototype in Dongguan, China - prototype plastic parts in Dongguan, China - CNC parts rapid prototype in Dongguan, China - Die casting aluminium in Dongguan, China - aluminium die casting manufacturer in Dongguan, China - Aluminium rapid prototyping in Dongguan, China

21

216

110

104
LATEST NEWS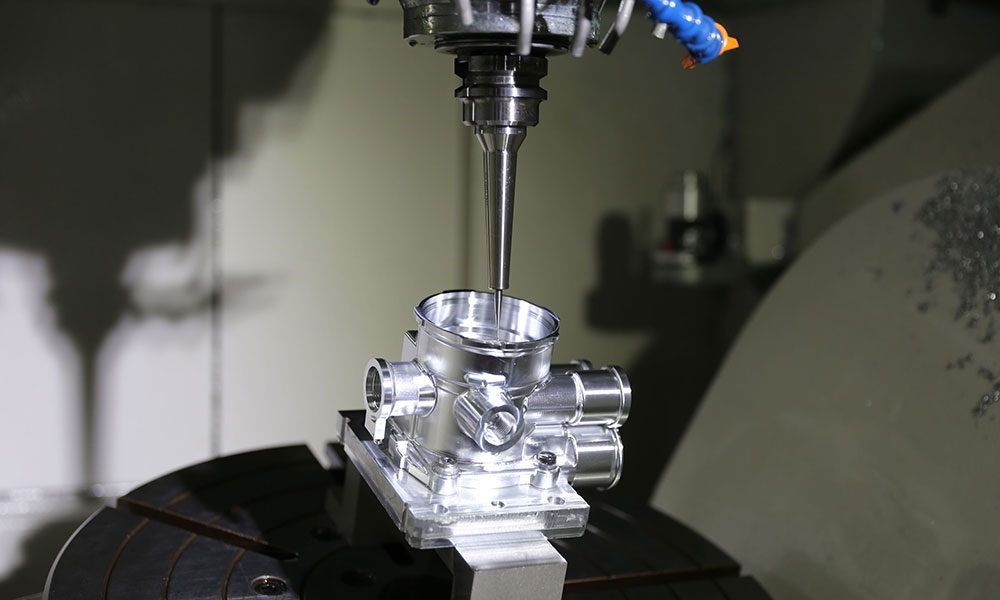 Bagaimana pentingnya layanan pemesinan CNC dalam pembuatan berbagai bagian?
CNC machining service helps you to manufacture and create the different parts of the metals according to the requirement. This process is also helpful in the creation of the large variety of the tolerance of the materials and metal parts. This process is generally a subtractive method to produce the metal parts. This article […]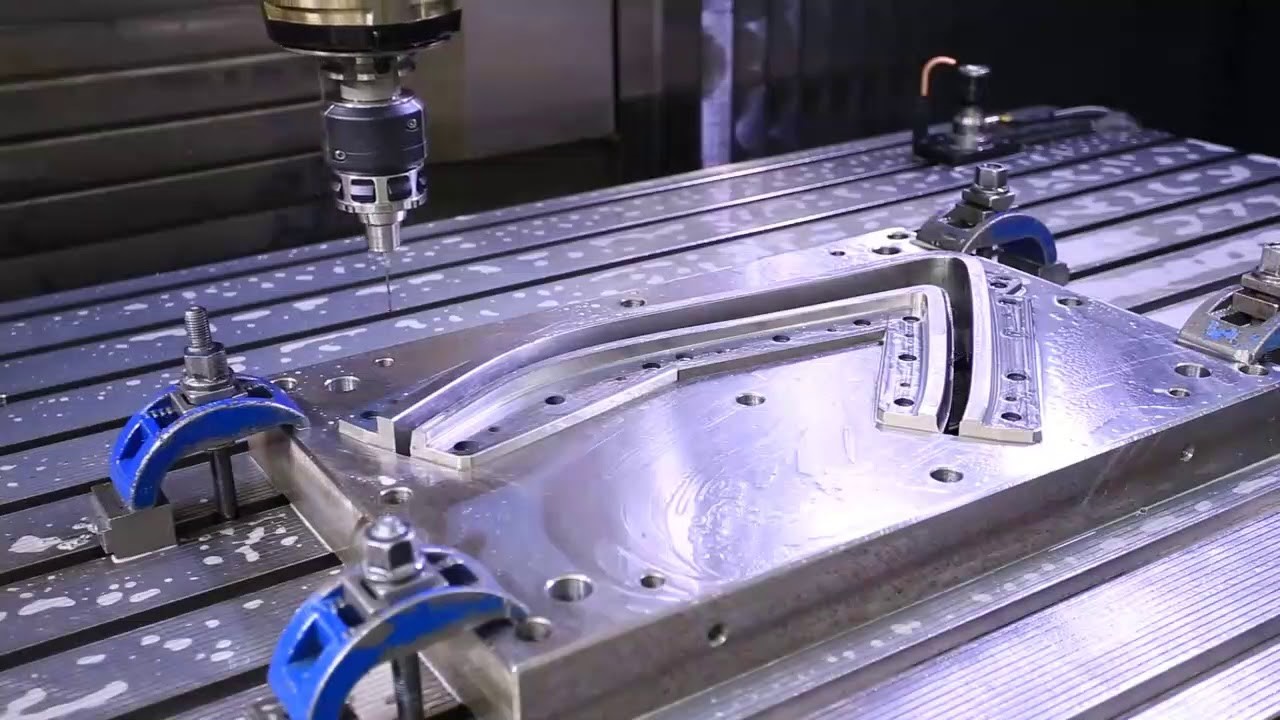 Seberapa penting mesin CNC dalam pengerjaan suku cadang mobil pada tahun 2021?
A CNC machine is a type of machine that has the control from the computer. This machine works when we feed the program for its functioning. This machine works with CAD and CAM. This article will provide you important information about the CNC machines, their common types, price of development of the CNC Machining Car […]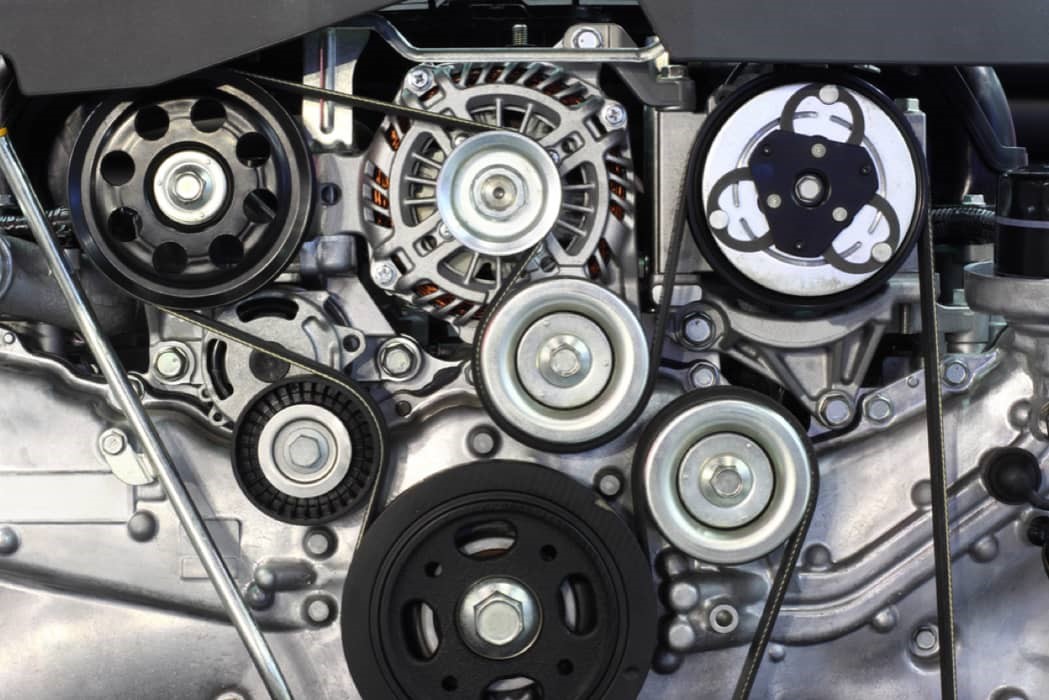 5 Pemesinan Suku Cadang Mobil Paling Penting untuk Industri Otomotif
What is automotive machining? Automotive machining is a technique that deals with the performance of the parts of an automotive vehicle. This process is helpful in amending the activity of the automobile's engine. It also aids in the better performance of the other parts of a vehicle. They do the task of Auto Spare Parts […]
PELANGGAN DAN ULASAN

"Kami melakukan penelitian dan melihat banyak mesin yang berbeda tetapi Industrial CNC dengan mudah merupakan kombinasi terbaik antara harga dan kemampuan produksi"
Mohamed Ahmed
CEO
"Plat aluminium? Logam? Kami memotongnya sepanjang hari, setiap hari, dan pekerja keras CNC ini tidak pernah mengecewakan. Beri tahu Mac kami mengucapkan terima kasih atas dukungannya."
Rich M.
CEO
Sangat bagus, kualitas bagus. Menggunakan mesin CNC terbaru, Kaito menghasilkan suku cadang yang sangat akurat dan cepat dalam waktu 1 hari. Sangat cepat.
Craig M. Kuhn
CEO