우리에 대해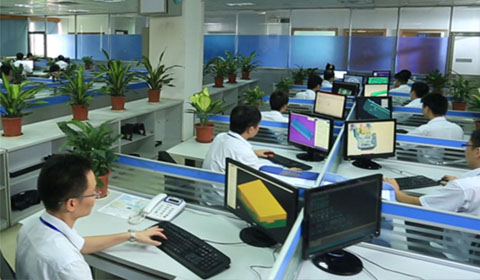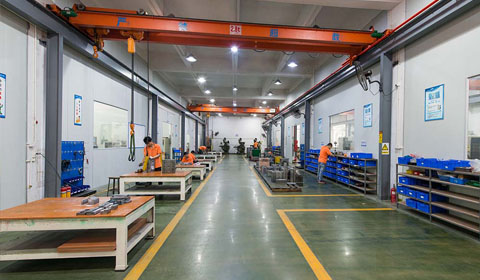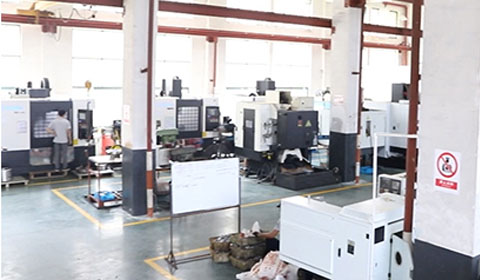 혁신 및 우수성 추구
Kaito international CO Ltd opened its doors in 1968 in Hongkong, And build 5 facilities in Dongguan China mainland. Since our foundation, we have specialized in the area of engineering, developing and manufacturing of plastic injection mold and die-casting molds, precision mold components, and CNC machining. As experienced professionals, we served over 40 satisfied customers and partners around the world with products, solutions, and services in mold making area. From Front-end engineering to contract manufacturing of completed products, Kaito has facilities and resources to ensure the successful completion of your projects. Contact us for rapid prototyping services in Dongguan, China - rapid prototyping 3d printing in Dongguan, China - rapid prototyping manufacturers in Dongguan, China - rapid tooling moulding in Dongguan, China - rapid prototyping in Dongguan, China - 3D prototype manufacturer in Dongguan, China - 3d rapid prototype in Dongguan, China - prototype plastic parts in Dongguan, China - CNC parts rapid prototype in Dongguan, China - Die casting aluminium in Dongguan, China - aluminium die casting manufacturer in Dongguan, China - Aluminium rapid prototyping in Dongguan, China

21

216

110

104
LATEST NEWS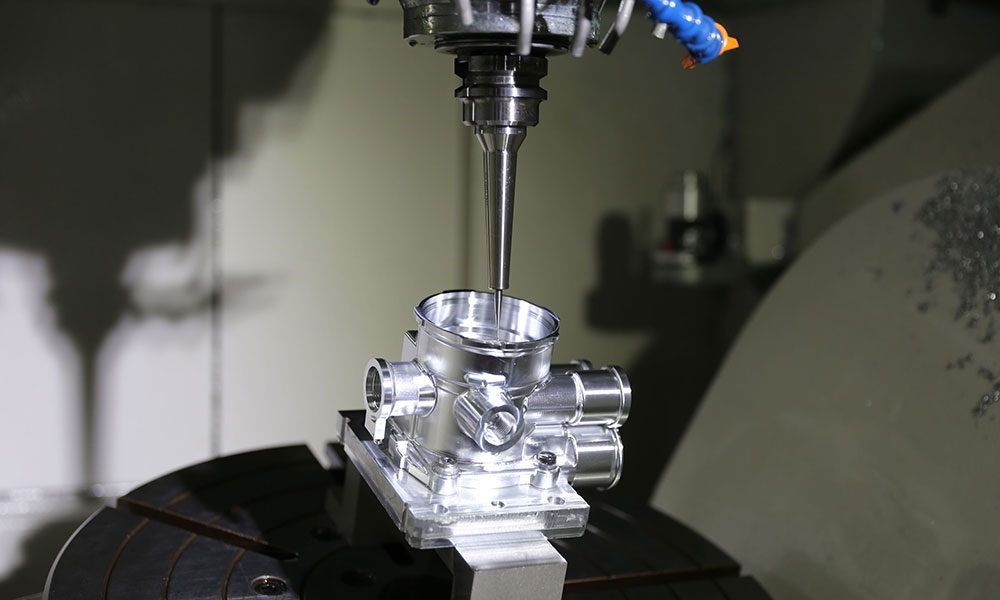 다양한 부품을 제조 할 때 CNC 가공 서비스가 얼마나 중요한가요?
CNC machining service helps you to manufacture and create the different parts of the metals according to the requirement. This process is also helpful in the creation of the large variety of the tolerance of the materials and metal parts. This process is generally a subtractive method to produce the metal parts. This article […]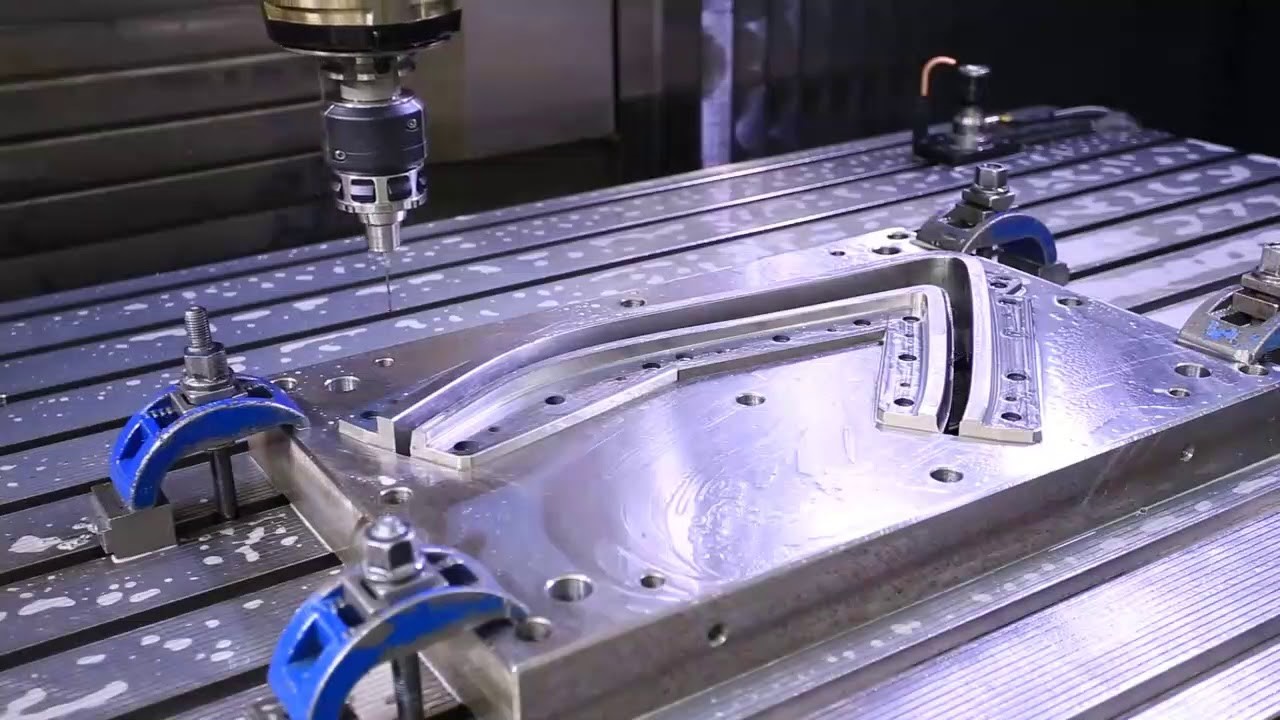 2021 년 자동차 부품 가공에서 CNC 기계가 얼마나 중요한가요?
A CNC machine is a type of machine that has the control from the computer. This machine works when we feed the program for its functioning. This machine works with CAD and CAM. This article will provide you important information about the CNC machines, their common types, price of development of the CNC Machining Car […]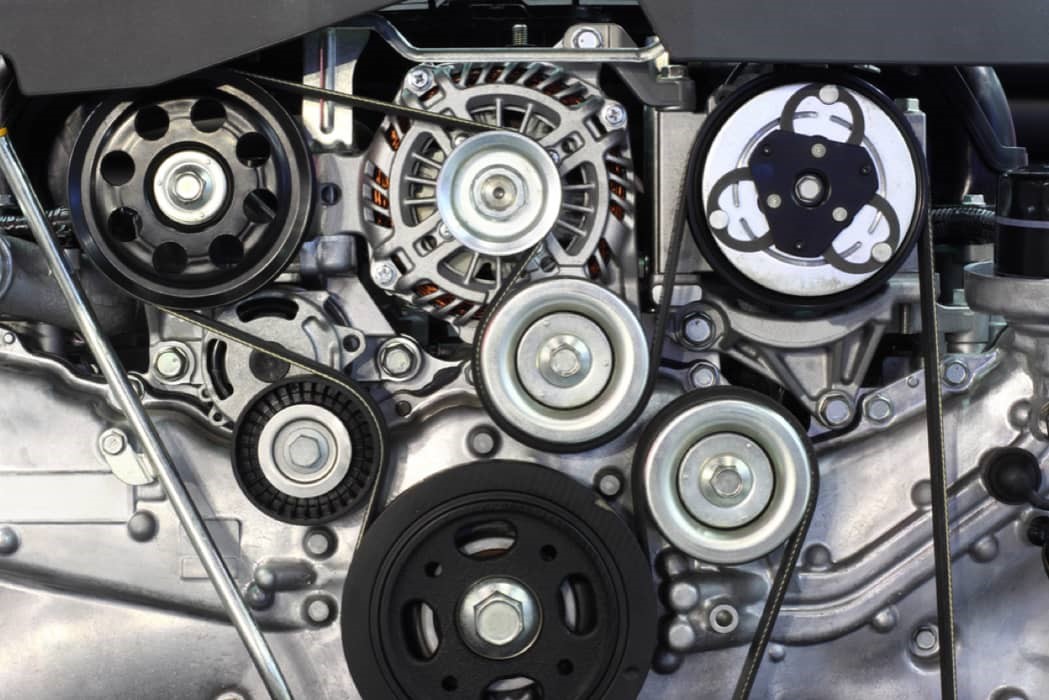 자동차 산업을위한 5 가지 가장 중요한 자동차 예비 부품 가공
What is automotive machining? Automotive machining is a technique that deals with the performance of the parts of an automotive vehicle. This process is helpful in amending the activity of the automobile's engine. It also aids in the better performance of the other parts of a vehicle. They do the task of Auto Spare Parts […]
CUSTOMERS AND REVIEWS

"We did our research and looked at many different machines but Industrial CNC was easily the best combination of price and production capability"
Mohamed Ahmed
CEO
"Aluminum plate? Metals? We cut that all day, every day, and this workhorse of a CNC never disappoints. Tell Mac we said thanks for the support."
Rich M.
CEO
Very good, good quality. Using the latest CNC machines, Kaito produces highly accurate, quick turn parts in as fast as 1 day. Very fast.
Craig M. Kuhn
CEO