21 YEARS

HELPING & PROVIDING BEST SERVICES
Katio international CO.Ltd opened its doors in 1998 in HongKong China, And build 5 facilities in Dongguan china mainland. Since our foundation, we have specialized in the area of engineering, developing and manufacturing of plastic injection mold and die casting molds, precision mold components and CNC machining.

-KATIO CEO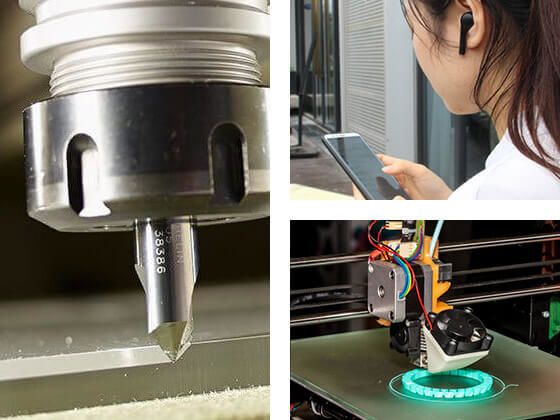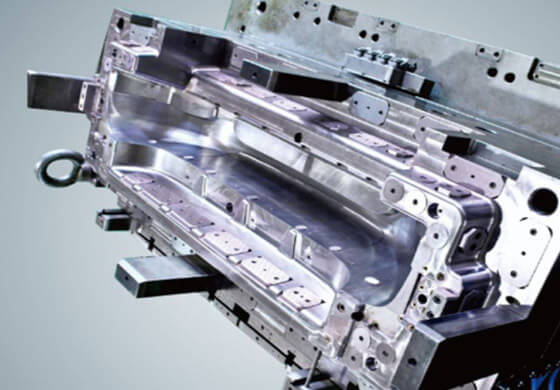 AWESOME SERVICE
As experienced professionals, we served over 40 satisfied customers and partners around the world with products, solutions and service in mold making area, From Front-end engineering to contact manu-facturing of complated products.
Katio has facilities and resources to ensure the successful completion of your projects.
WE HAVE SOME DATA TO CONVEY TO YOU
Although the numbers can not represent the whole, it is indeed a accumulation of company precipitation, a glorious record.
YEARS
21
PROJECTS
216
AWARDS
110
SATISFIED CUSTOMERS
104
WHY CHOOSE US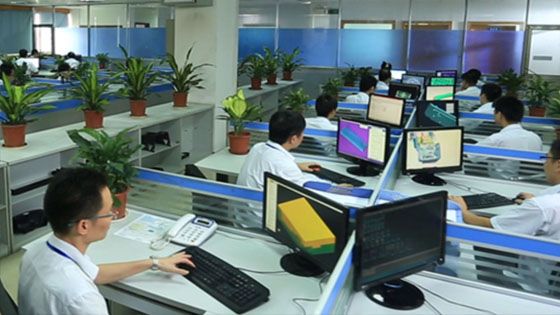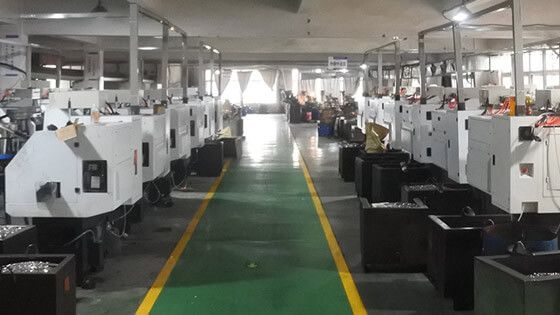 Provide low cost and short lead time.

Find best solution according to technical requirements and budget constraints.

Review technical issue according to your specificaiton.

Manage and report the process all though project process.

Assess capacity prior to committing the project schedule.

Regular vendor process review to promote supply chain management.

Experience mold engineers provide after sales technical support.

Very competitive price.
OUR CUSTOMERS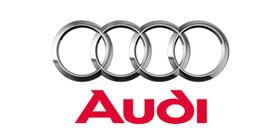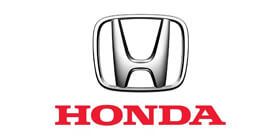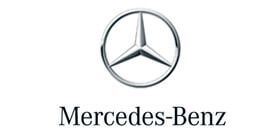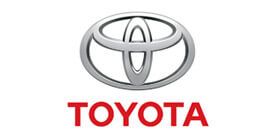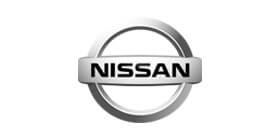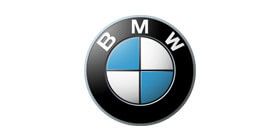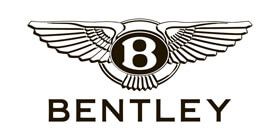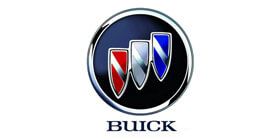 CUSTOMERS AND REVIEWS

"We did our research and looked at many different machines but Industrial CNC was easily the best combination of price and production capability"
Mohamed Ahmed
CEO
"Aluminum plate? Metals? We cut that all day, every day, and this workhorse of a CNC never disappoints. Tell Mac we said thanks for the support."
Rich M.
CEO
Very good, good quality. Using the latest CNC machines, Kaito produces highly accurate, quick turn parts in as fast as 1 day. Very fast.
Craig M. Kuhn
CEO