Service Team
kaito mould' management team creates the daily and future vision for our CNC machining company. This team anchors our commitment to ensuring that your CNC machining orders are accurate and delivered to you on time. Their dedication to excellence is reflected in every facet of the company –from sales to fulfillment.
If you are looking for an executive team that stands behind its CNC machining and assembly services, then we are your best choice.
Even so, in order to provide customers with more efficient services, we also have experienced project engineers who are responsible for following up the progress of each part of the CNC machining and documenting the customer's needs to produce processing and testing standards. Until the mold is OK to go or mass production.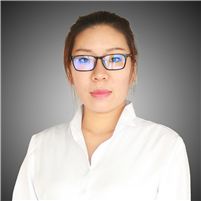 Judy Lee
International sales Manager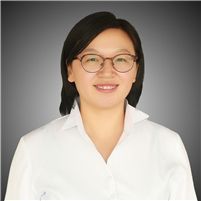 Venissa Lee
V.P for Marketing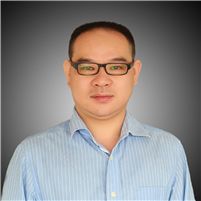 Zhong Jun
Technical Manager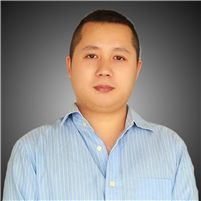 Wenhe Liu
Molding specialist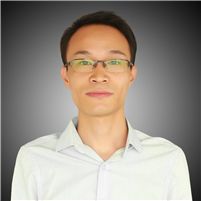 Steven Yang
Mold design consultant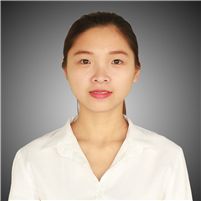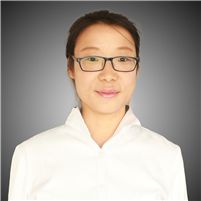 Linda Xie
Manager for logistics and shipment