Médico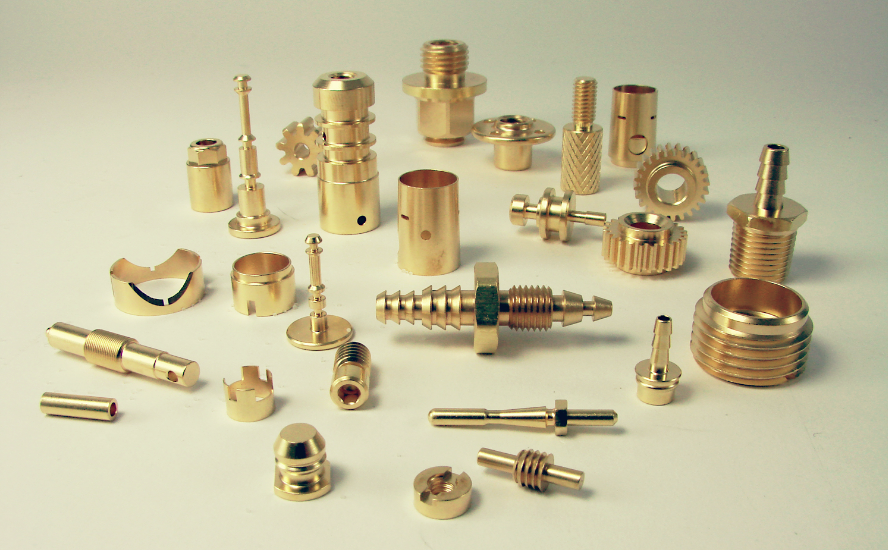 Kaito International CO Ltd. se enorgullece de ser un líder mundial en la industria de fabricación de dispositivos médicos. Durante más de 30 años, hemos proporcionado dispositivos, herramientas, piezas y equipos médicos rápidos, precisos y asequibles. En una industria con algunos de los requisitos más estrictos y los tiempos de respuesta más ajustados, nunca olvidamos a las personas y empresas cuyo bienestar depende de que completemos sus pedidos de manera correcta, eficiente y rentable.
MECANIZADO CNC PARA NECESIDADES DE LA INDUSTRIA MÉDICA
From MRI and CT scan components to cardiovascular and orthopedic implants, we're experts at supplying some of the most precise computer numeric control (CNC) machining on the market today. Unlike other types of machine manufacturing that leave a certain amount of room for error, medical CNC machining means you have a responsibility to get it right every time, for every component.
While the automated process of CNC has been around since the 1960s, many of the modern materials we work with are cutting-edge — just like the revolutionary uses of the components we produce. Our experience and know-how stand out because we've been CNC-machining medical devices for decades. When you place an order with Kaito Mould Works, you're getting the combined best in everything from customer service and machining experts to modern facilities and a timely workflow.
Supere los límites con un fabricante en el que puede confiar
Prácticamente no se podría haber logrado ningún avance médico reciente sin los dispositivos, implantes y equipos de precisión de los que los médicos, cirujanos y técnicos médicos líderes de hoy en día han llegado a depender. Y con los pacientes que buscan cada vez más la ciencia y la tecnología médica para mejorar su calidad de vida, la industria médica es emocionante y exigente. Por supuesto, reconocemos que ya sea que esté buscando obtener un prototipo hecho para pruebas o necesite una nueva línea de productos fabricada para ventas, cada día cuenta cuando vende equipos médicos en el panorama competitivo actual.
Because we have a keen understanding of our clients' efforts to bring life-changing medical equipment to market, we treat every order with the attention to detail that brings those same clients back for more. Precision and reliability go hand-in-hand with what we do. So when we make a medical device, it inspires trust and confidence in both our client's company and in the medical professionals who rely on that product in their daily work.
Precision Micro-Machining — Guaranteed
Because today's medical equipment, implants and parts are often extremely small and highly detailed, we make it our business to provide our clients with high-quality precision micro-machining. And as an ISO 9001 and AS9100 certified small business with over three decades of fabrication and machining experience, Kaito Mould Works continually stays abreast of the techniques and technology associated with medical industry precision machining.
We are in Dongguan, China, with a world-class facility of approximately 5,000 square feet. It specifically creates an efficient environment for our team of experienced experts to enable them to deliver products on time and on budget, enabling our customers to fulfill their business promises with confidence.
Seguimos creciendo con la industria porque nuestros clientes saben que Kaito Mold Works es un nombre en el que se puede confiar. Contáctenos hoy para obtener más información sobre lo que nuestras instalaciones pueden hacer por usted y su empresa.