PLASTIC INJECTION MOLDING
PLASTIC INJECTION MOLDING FOR THE PRODUCTION OF PRECISION PARTS
Injection molding is the name for a process that is used in plastics processing. It allows the production of parts of different sizes that are precisely matched to the specified dimensions. Our company use state-of-the-art machines and systems for plastic injection molding, which are also designed for high utilization. Injection molding is possible because plastic can be bent when heated. It is also possible to liquefy it. Both variants are used in modern plastics processing.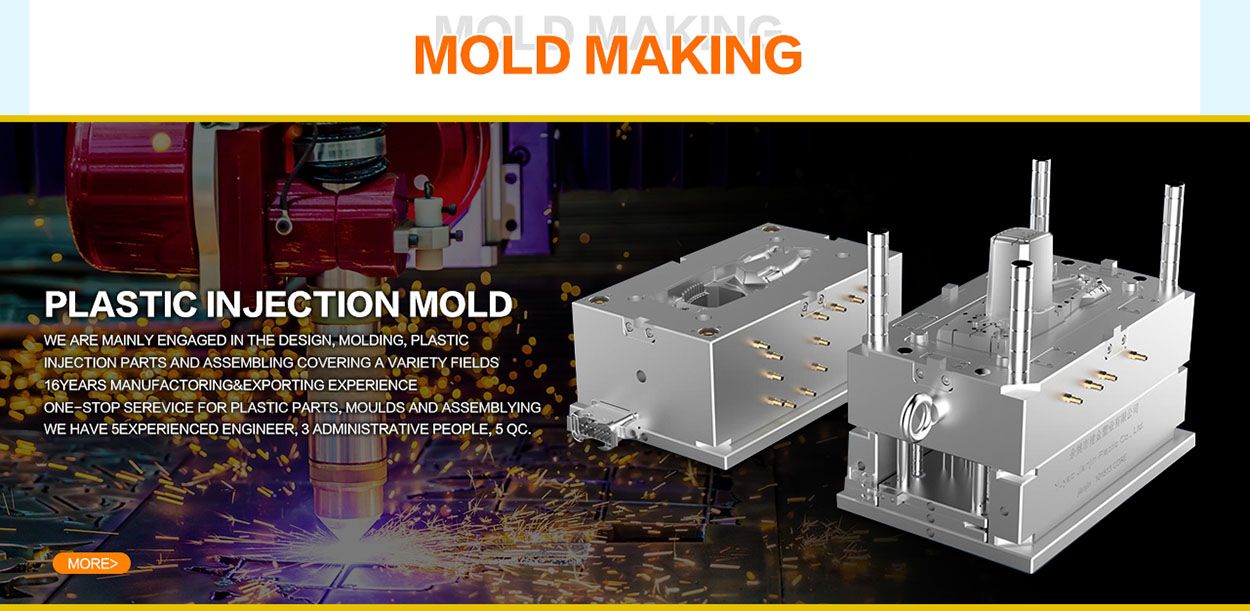 VERSATILE MATERIAL FOR PLASTICS PROCESSING
Plastic is a material that is used in many different ways. These flexible uses are possible because the properties of the plastic allow it to be used outdoors and indoors. In many companies, plastics have become indispensable. The material can be used in wet areas or outdoors for years. Rain and wetness don't impact the plastic. Only the colors become lighter over time. They fade in the sun. If the plastic is particularly hard, the surface can become porous over time. This should be borne in mind if plastics are to be manufactured for permanent outdoor use and there is no weather protection. A remedy is to use softer plastic. Direct sunlight makes the softer materials less so
Sustainable Innovative Production – Plastic Injection Molding
Plastic is robust and malleable. The material convinces with a low weight. It can swim over water or be used under water. As an important part of machines and systems, plastic impresses with its versatility. This is not least due to the injection molding process. This process also allows the production of very unusual shapes that deviate from classic symmetry. And there are other positive characteristics. Plastic is available in many different colors.
"We aim to Enrich your business and plastic solutions"
The color nuances are helpful when differentiations between individual parts or components have to be made. In some areas, color adjustments to the original are required. This is the case, for example, in dental technology. Dentures, no matter what type, wanted to be anchored in the jaw as inconspicuously as possible. The dentist uses color charts for this because the teeth of humans differ in the smallest color deviations. In plastics processing, it is possible to use the exact color of natural teeth for dentures. In this way, the dentures remain invisible when worn.
INDIVIDUAL ADVICE FOR OUR CUSTOMERS
We offer you comprehensive packages for the production of parts from plastic injection molding. When it comes to injection molding, we give great importance to the precise execution of all work. The accuracy of fit is a guarantee.
We manufacture plastic by injection molding and use materials that meet the requirements for later use without restrictions. Let our company manufacture precision parts for mechanical and plant engineering, for the auto industry or for handicrafts and trades. We offer you individual advice on the possibilities offered by injection molding. The satisfaction of our customers is priority, and so our experienced employees carry out every order in accordance with standards. Remain satisfy and send us your request.
"We would be happy to advise you on the implementation of your innovative ideas, convince you with new shapes and state-of-the-art materials that withstand all criteria such as environmental friendliness, sustainability and extreme stress."
MODERN MANUFACTURING AND IN-DEPTH FIELD KNOWLEDGE
support and check your items from the technical draft to later series production.
We are solution developer for large series in the field of plastic injection molding. We support medium-sized companies as well as global players from many industries with a non-ultra-complete package consisting of inspiration, innovation and implementation for more competitive advantage and success.
Our employees develop and manufacture plastic parts for various applications and customers from the construction industry, components for electrotechnical products and plant engineering, chairs & furniture, household and the transport & packaging industry.
If we can help you with your project please call us at 0086-769-82821468 or email sales@kaitomould.com