USINAGE CNC (DESGIN & ENGINEERING)
Usinage CNC précis de haute qualité de pièces complexes
Nos services de conception et d'ingénierie d'usinage CNC répondent aux exigences de l'industrie depuis plus de dix ans. Il se développe à l'origine pour des services d'usinage CNC spécifiques au client, spécialisés dans le traitement des commandes et l'usinage de pièces métalliques spécifiques au client.

We have the latest solid modeling and Auto CAD to design and engineering your needs on complex CNC machining components. We specialize in all aspects of CNC machining services including; Welding, sheet metal working, design, laser cutting, machine installation and automation solutions. We have extensive experience in stainless steel, mild steel, aluminum and brass.
Whether you need a new machine or just mechanical parts, we offer you solutions for your business requirements. Our services include comprehensive new machining design and unique construction, engineering and prototype development, contract assembly, custom metal work and welding.
CNC machining of metals
On the CNC processing machines we ensure 3-axis or 4-axis CNC processing up to the size of 2.5 x 8 x 2.5 m.
We have many years of experience in the field of metal working, and this fact ranks us among the experts in the metalworking industry. Due to a more flexible response to customer requirements we offer template for a high quality product at a lower price, our cnc machining design and engineering plant is equipped with modern processing machines. We are committed to satisfy customer requirement with the highest standard of CNC metal processing.
What is machine processing with CNC technology?
Machining is a technological process in which the require workpiece shape form by removing material in the respective dimensions and accuracy levels.
Les machines de traitement CNC (Computer Numerical Control) sont les machines qui utilisent le système de contrôle CNC et traitent le produit respectif selon les programmes technologiques CN préparés à l'avance.
Les machines d'usinage modernes peuvent ainsi fraiser, percer ou tourner. Tout dépend des commandes émises par le personnel opérateur spécialisé de la machine utilisant l'ordinateur.
«Nous traitons une large gamme de matériaux - acier, aluminium ET PLASTIQUE, y compris des matériaux spéciaux.»
QUE POUVONS-NOUS FAIRE POUR VOUS?
Notre studio de conception est spécialisé dans la numérisation 3D, la conception mécanique et l'ingénierie inverse.
Every inquiry and every order process by us in the same way with full attention. This happens regardless of the effort involved, the size and scope of the project. We help you to realize and implement your visions and ideas according to your wishes and requirements. In addition, we are happy to help you with the development of concepts and the detailing of constructions.
Thanks to our many years of experience and cooperation with a diverse network of specialized companies, we can also offer the following services;
3D printing, carbon fiber and mechanical engineering design, 'Class A' parametric surface coating, aerodynamic design, R&D, prototyping, CNC machining, welding and manufacturing.
We are able to implement inquiries from the smallest "tuning" parts to complete design packages and projects.
High quality metal processing
We are your competent contact for high quality metalworking. Flawless product quality is just as much a part of our primary corporate goals as on-time delivery and cost-effective production. The entirety of these requirements leads to customer satisfaction, one of the goals that are particularly important to us.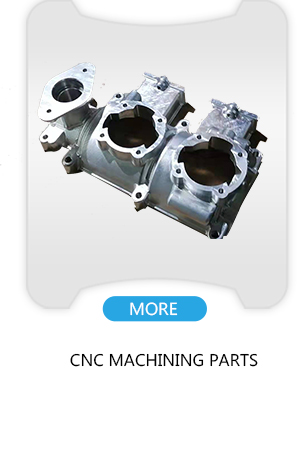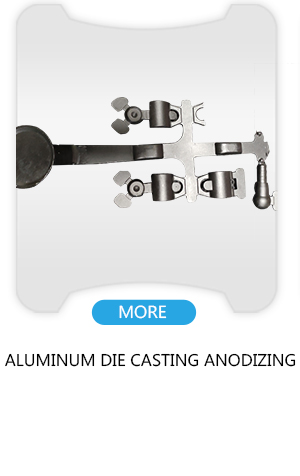 CAD design
For years, our cnc machining design and engineering services has been a reliable partner for innovative solutions with short design times. Our experienced designers deal with optimizations and new developments of various systems in the areas of the rail vehicle industry, rolling systems, transport systems, conveyor technology, drive technology, tool construction, special machine construction and steel construction. Finite elements, 3D construction and design-related calculations are part of our core business.
Si nous pouvons vous aider avec votre projet, veuillez nous appeler au 0086-769-82821468 ou par e-mail un