USINAGEM CNC (DESGINHO E ENGENHARIA)
Usinagem CNC precisa de alta qualidade de peças complexas
Nossos serviços de engenharia e design de usinagem CNC atendem aos requisitos da indústria há mais de dez anos. Ele se desenvolve originalmente para serviços de usinagem CNC específicos do cliente, especializados no processamento de pedidos e na usinagem de peças de metal específicas do cliente.

We have the latest solid modeling and Auto CAD to design and engineering your needs on complex CNC machining components. We specialize in all aspects of CNC machining services including; Welding, sheet metal working, design, laser cutting, machine installation and automation solutions. We have extensive experience in stainless steel, mild steel, aluminum and brass.
Whether you need a new machine or just mechanical parts, we offer you solutions for your business requirements. Our services include comprehensive new machining design and unique construction, engineering and prototype development, contract assembly, custom metal work and welding.
CNC machining of metals
On the CNC processing machines we ensure 3-axis or 4-axis CNC processing up to the size of 2.5 x 8 x 2.5 m.
We have many years of experience in the field of metal working, and this fact ranks us among the experts in the metalworking industry. Due to a more flexible response to customer requirements we offer template for a high quality product at a lower price, our cnc machining design and engineering plant is equipped with modern processing machines. We are committed to satisfy customer requirement with the highest standard of CNC metal processing.
What is machine processing with CNC technology?
Machining is a technological process in which the require workpiece shape form by removing material in the respective dimensions and accuracy levels.
CNC (Computer Numerical Control) processing machines are the machines that use the CNC control system and they process the respective product according to the technological NC programs prepared in advance.
The modern processing machines can thus mill, drill or turn. Everything depends on the commands issued by the machine's specialist operating personnel using the computer.
"We process a wide range of materials – steel, aluminum, AND PLASTIC, including special materials."
WHAT WE CAN DO FOR YOU?
Our design studio specializes in 3D SCANNING, MECHANICAL DESIGN & REVERSE ENGINEERING.
Every inquiry and every order process by us in the same way with full attention. This happens regardless of the effort involved, the size and scope of the project. We help you to realize and implement your visions and ideas according to your wishes and requirements. In addition, we are happy to help you with the development of concepts and the detailing of constructions.
Thanks to our many years of experience and cooperation with a diverse network of specialized companies, we can also offer the following services;
3D printing, carbon fiber and mechanical engineering design, 'Class A' parametric surface coating, aerodynamic design, R&D, prototyping, CNC machining, welding and manufacturing.
Somos capazes de implementar consultas desde as menores peças de "ajuste" até pacotes e projetos completos de design.
Processamento de metal de alta qualidade
Somos o seu contato competente para usinagem de metais de alta qualidade. A qualidade impecável do produto faz parte de nossos principais objetivos corporativos, assim como a entrega no prazo e a produção econômica. A totalidade desses requisitos leva à satisfação do cliente, um dos objetivos que são particularmente importantes para nós.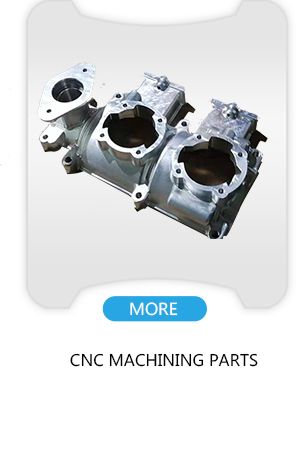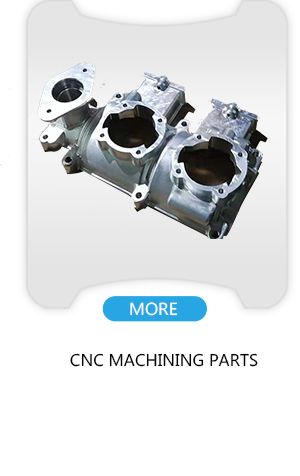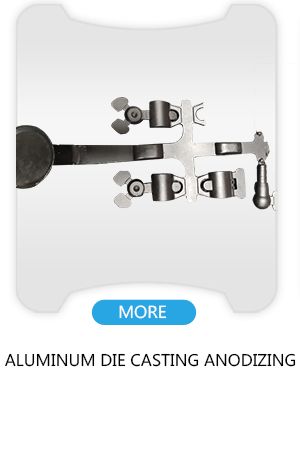 Design CAD
Por anos, nosso projeto de usinagem cnc e serviços de engenharia tem sido um parceiro confiável para soluções inovadoras com tempos de projeto curtos. Nossos experientes projetistas lidam com otimizações e novos desenvolvimentos de vários sistemas nas áreas da indústria de veículos ferroviários, sistemas de rolamento, sistemas de transporte, tecnologia de transporte, tecnologia de acionamento, construção de ferramentas, construção de máquinas especiais e construção em aço. Elementos finitos, construção 3D e cálculos relacionados ao projeto fazem parte do nosso negócio principal.
Se pudermos ajudá-lo com seu projeto, ligue para 0086-769-82821468 ou e-mail sales@kaitomould.com