Team di servizio
Il team di gestione dello stampo kaito crea la visione quotidiana e futura per la nostra azienda di lavorazione CNC. Questo team rafforza il nostro impegno a garantire che i tuoi ordini di lavorazione CNC siano accurati e consegnati in tempo. La loro dedizione all'eccellenza si riflette in ogni aspetto dell'azienda, dalle vendite alla realizzazione.
Se stai cercando un team esecutivo che supporti i suoi servizi di lavorazione e assemblaggio CNC, allora siamo la scelta migliore.
Even so, in order to provide customers with more efficient services, we also have experienced project engineers who are responsible for following up the progress of each part of the CNC machining and documenting the customer's needs to produce processing and testing standards. Until the mold is OK to go or mass production.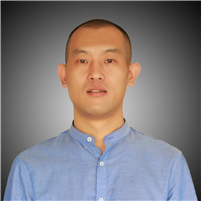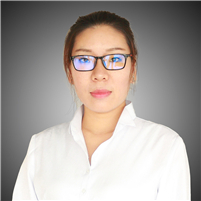 Judy Lee
International sales Manager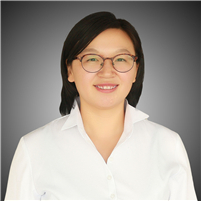 Venissa Lee
V.P for Marketing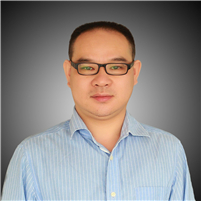 Zhong Jun
Technical Manager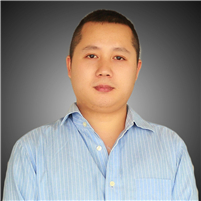 Wenhe Liu
Molding specialist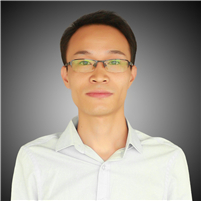 Steven Yang
Mold design consultant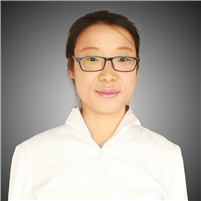 Linda Xie
Manager for logistics and shipment