PROTOTIPAZIONE RAPIDA
Prototipazione rapida
Stampa 3D one-stop ePrototipazione rapida Soluzioni per lo sviluppo del prodotto
Il processo di sviluppo del prodotto è un'attività complessa. Ma con l'aiuto dei prototipi, puoi sicuramente ottenere risultati migliori. Ti aiuteremo a costruire il miglior prototipo del tuo piano.
Because innovation and product life cycles are getting shorter, the product development process needs to be more efficient, and product launching has to go faster. With fast iteration times, rapid prototyping enables faster product development cycles. Both engineers and designers can evaluate their own designs very well.

3D Printing Applications-What is Rapid Prototyping?
Do you need to put your new ideas to the test with conceptual modeling? Do you consider using functional prototyping for performance evaluation before investing in expensive production processes? Katio' rapid prototyping solution gives you the flexibility to create, test, and improve in ways you never thought possible so you can get to market faster than ever.
This way you can:
Develop and improve product ideas while saving a lot of time and money
More freedom to design iterations
Get feedback with real touch and feel
improve your products and reduce error costs
Present ideas more effectively to colleagues, clients, and leaders
Protect your intellectual property
Rapid prototyping greatly reduces the time from design to production. Unlike traditional open mold manufacturing or artificial models, rapid prototyping is faster and can effectively help companies find product design defects early. Because once a product with design flaws is put into production in batches and put on the market, it may bring huge economic losses to the company, damage its brand image, and affect customer loyalty.
Whether it is designing shoe molds, auto parts, home appliances, or designing architecture, craft sculptures, 3D printing is an ideal choice for rapid prototyping of different prototypes. Promote cross-department design communication and discussion with molded parts, so that companies can make more informed choices and improve lean production.
Why use 3D printing to make rapid prototypes?
Prototypes are made very quickly, often referred to simply as 'rapid prototyping'. This production is still the main application in the 3D printing world. In the production process, the prototype is first created digitally (CAD file), and then it is 3D printed. No matter what the scope of application is, there are a variety of materials and technologies available today to create realistic prototypes.
"LARGEST SELECTION OF 3D PRINTING TECHNOLOGIES AND MATERIALS"
Approfittate della più grande fabbrica di stampa virtuale. Possiamo stampare il tuo modello 3D con tutte le tecnologie di produzione additiva disponibili sul mercato e in oltre 60 materiali.
Prototipazione rapida ampiamente utilizzata nel campo della prototipazione. La prototipazione è molto importante nelle prime fasi della progettazione di prodotti industriali. Influirà sul design del prodotto e sui successivi collegamenti di sviluppo e produzione del prodotto. Il modello di componente industriale stampato dalla stampante 3D rende più intuitivo il design del prodotto.
Servizi completi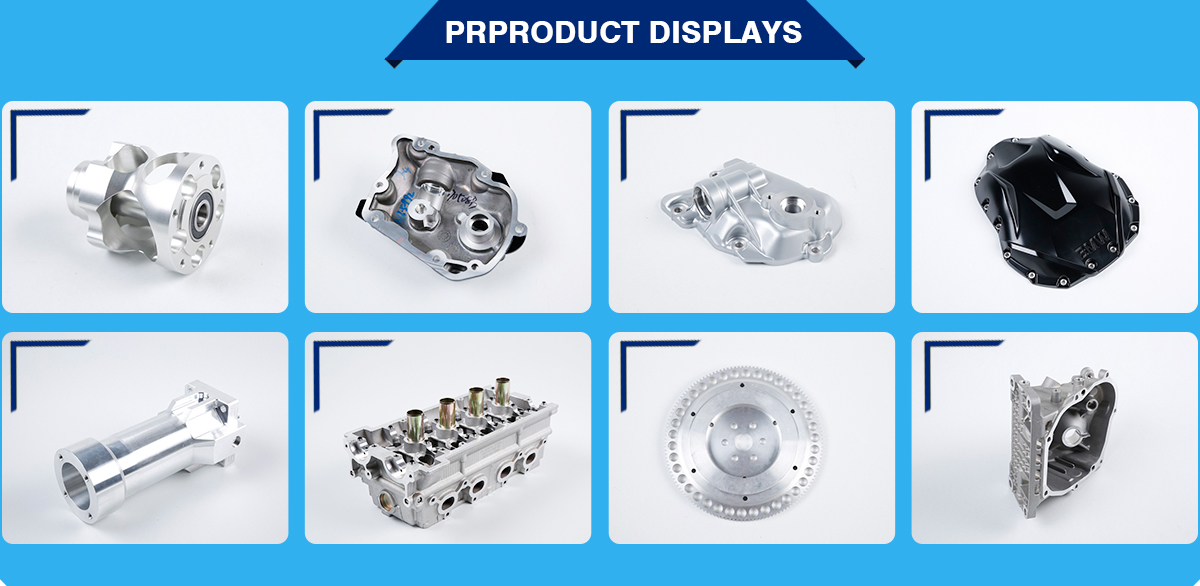 Dalla prototipazione, alla prototipazione rapida e alla produzione di piccoli lotti alla finitura / assemblaggio, comprendiamo profondamente le esigenze dei clienti.
Follow-up tempestivo del progetto
Durante il progetto, ti avviseremo tempestivamente con foto e report per mostrarti i dettagli del progetto che vuoi conoscere.
Garanzia di qualità
We have a strict quality control system, and quality management runs through the entire manufacturing process. When you provide feedback, we will provide you with a quick solution.
Quick Reply
After we receive your inquiry, our business team will review your requirements in time and provide you with a prompt quote within 24 hours or less.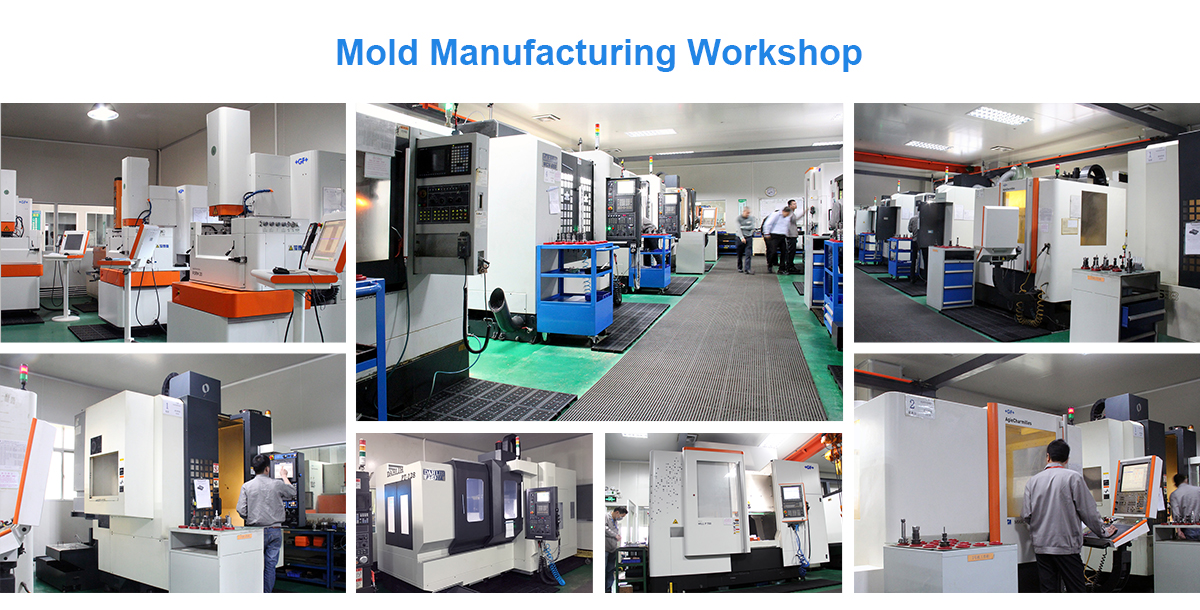 "Due to our excellent 3D modeling capabilities, we often use 3D printing technology to achieve rapid prototyping. Equipped with SLS and SLA machines, using photosensitive and resin, to quickly produce precise and accurate rapid prototyping templates."
Se possiamo aiutarti con il tuo progetto, chiamaci allo 0086-769-82821468 o invia un'e