TENTANG KITA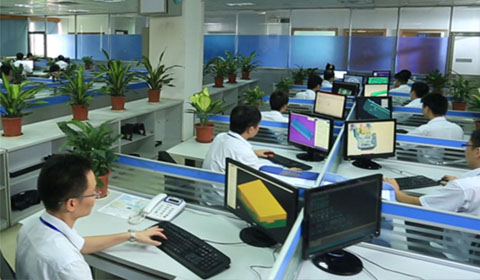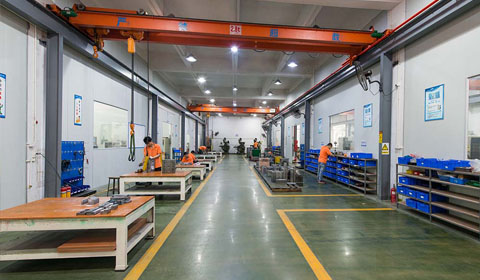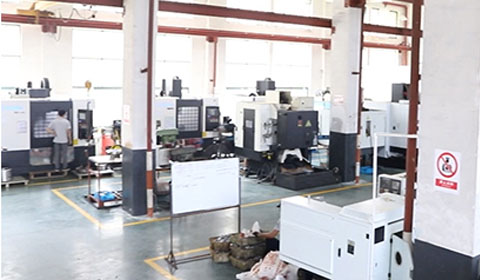 SARAPAN & MENJALANKAN KECEMERLANGAN
Kaito international CO Ltd membuka pintunya pada tahun 1968 di Hongkong, dan membina 5 kemudahan di daratan China Dongguan. Sejak bertapak, kami mempunyai kepakaran dalam bidang kejuruteraan, pengembangan dan pembuatan acuan suntikan plastik dan acuan die-casting, komponen acuan ketepatan, dan pemesinan CNC. Sebagai profesional yang berpengalaman, kami melayani lebih dari 40 pelanggan dan rakan kongsi yang berpuas hati di seluruh dunia dengan produk, penyelesaian, dan perkhidmatan di kawasan pembuatan acuan. Dari kejuruteraan bahagian depan hingga pembuatan kontrak produk siap, Kaito mempunyai kemudahan dan sumber untuk memastikan kejayaan menyelesaikan projek anda. Hubungi kami untuk perkhidmatan prototaip cepat di Dongguan, China - percetakan 3d prototaip cepat di Dongguan, China - pengeluar prototaip cepat di Dongguan, China - pencetakan alat cepat di Dongguan,

21

216

110

104
LATEST NEWS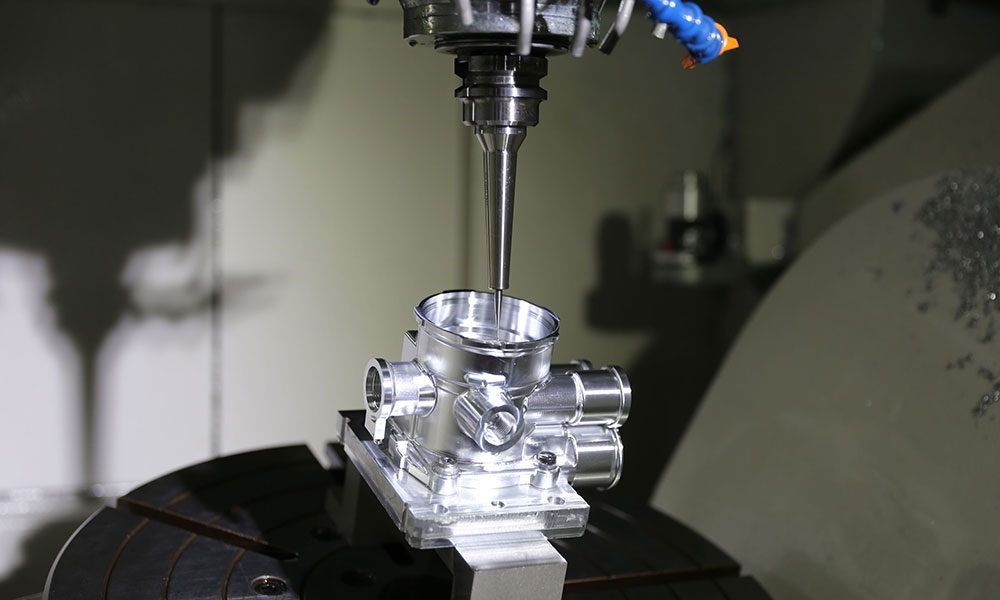 How CNC machining service is important in manufacturing different parts?
CNC machining service helps you to manufacture and create the different parts of the metals according to the requirement. This process is also helpful in the creation of the large variety of the tolerance of the materials and metal parts. This process is generally a subtractive method to produce the metal parts. This article […]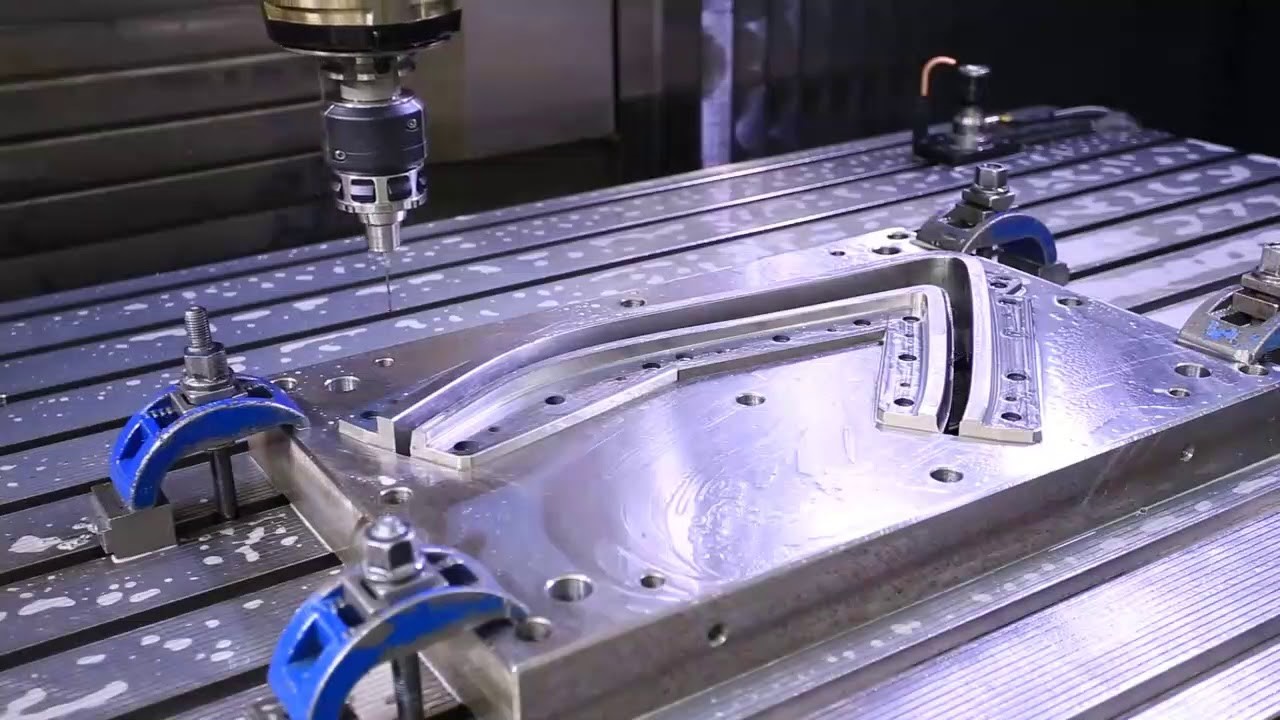 How CNC machines are important in machining car parts in 2021?
A CNC machine is a type of machine that has the control from the computer. This machine works when we feed the program for its functioning. This machine works with CAD and CAM. This article will provide you important information about the CNC machines, their common types, price of development of the CNC Machining Car […]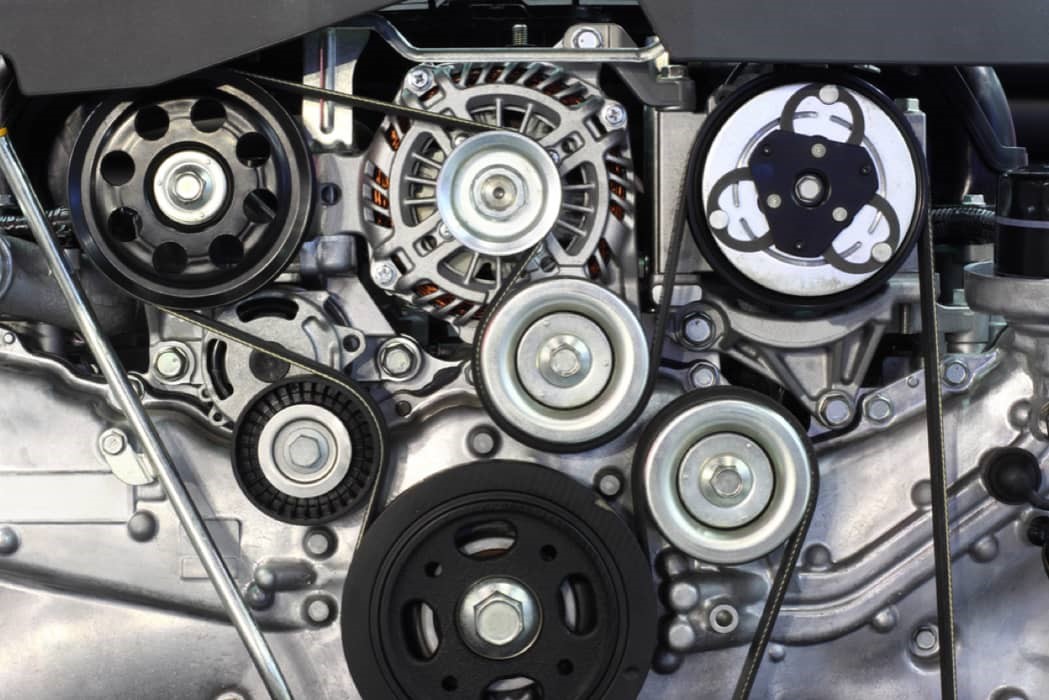 5 Most Important Auto Spare Parts Machining for Automotive Industry
What is automotive machining? Automotive machining is a technique that deals with the performance of the parts of an automotive vehicle. This process is helpful in amending the activity of the automobile's engine. It also aids in the better performance of the other parts of a vehicle. They do the task of Auto Spare Parts […]
CUSTOMERS AND REVIEWS

"We did our research and looked at many different machines but Industrial CNC was easily the best combination of price and production capability"
Mohamed Ahmed
Ketua Pegawai Eksekutif
"Aluminum plate? Metals? We cut that all day, every day, and this workhorse of a CNC never disappoints. Tell Mac we said thanks for the support."
Rich M.
Ketua Pegawai Eksekutif
Sangat bagus, berkualiti. Dengan menggunakan mesin CNC terkini, Kaito menghasilkan bahagian berpusing yang sangat tepat dan pantas secepat 1 hari. Sangat laju.
Craig M. Kuhn
Ketua Pegawai Eksekutif