OOR ONS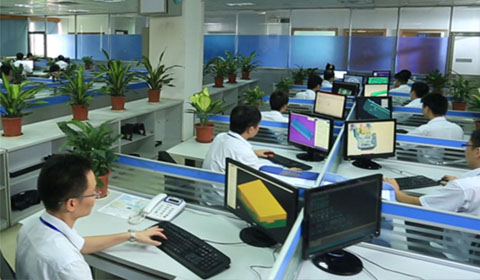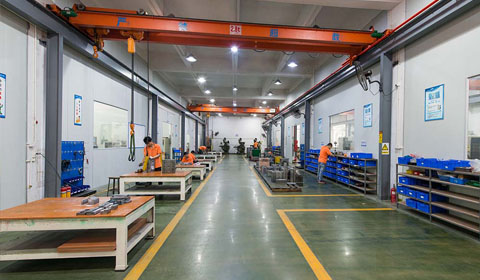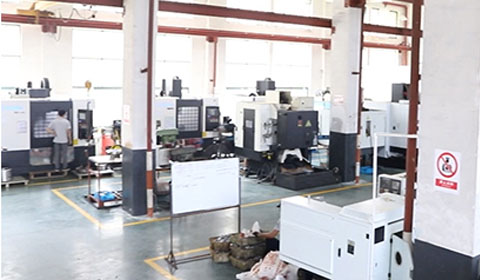 DEURBRAAK & VERVOLG UITNEMENDHEID
Kaito international CO Ltd opened its doors in 1968 in Hongkong, And build 5 facilities in Dongguan China mainland. Since our foundation, we have specialized in the area of engineering, developing and manufacturing of plastic injection mold and die-casting molds, precision mold components, and CNC machining. As experienced professionals, we served over 40 satisfied customers and partners around the world with products, solutions, and services in mold making area. From Front-end engineering to contract manufacturing of completed products, Kaito has facilities and resources to ensure the successful completion of your projects. Contact us for rapid prototyping services in Dongguan, China - rapid prototyping 3d printing in Dongguan, China - rapid prototyping manufacturers in Dongguan, China - rapid tooling moulding in Dongguan, China - rapid prototyping in Dongguan, China - 3D prototype manufacturer in Dongguan, China - 3d rapid prototype in Dongguan, China - prototype plastic parts in Dongguan, China - CNC parts rapid prototype in Dongguan, China - Die casting aluminium in Dongguan, China - aluminium die casting manufacturer in Dongguan, China - Aluminium rapid prototyping in Dongguan, China

21

216

110

104
LATEST NEWS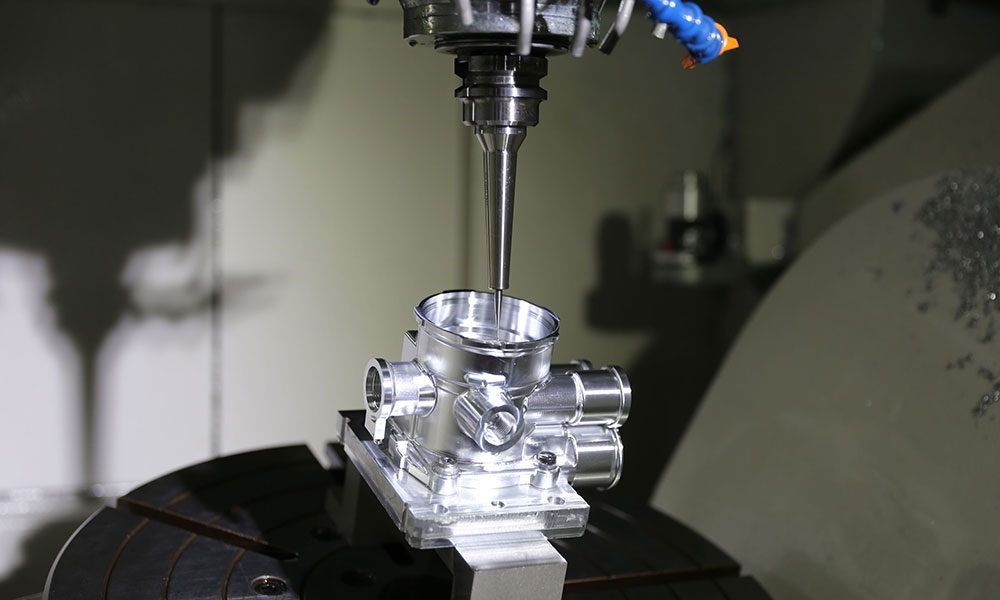 How CNC machining service is important in manufacturing different parts?
CNC machining service helps you to manufacture and create the different parts of the metals according to the requirement. This process is also helpful in the creation of the large variety of the tolerance of the materials and metal parts. This process is generally a subtractive method to produce the metal parts. This article […]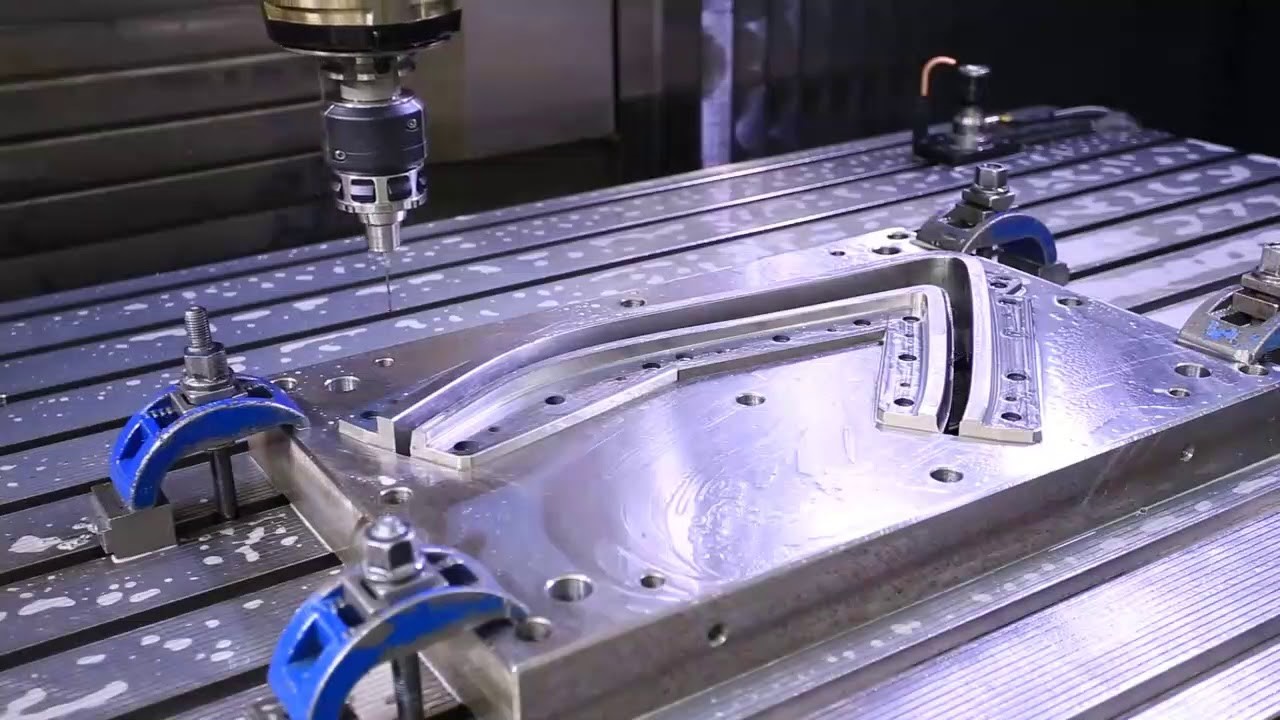 How CNC machines are important in machining car parts in 2021?
A CNC machine is a type of machine that has the control from the computer. This machine works when we feed the program for its functioning. This machine works with CAD and CAM. This article will provide you important information about the CNC machines, their common types, price of development of the CNC Machining Car […]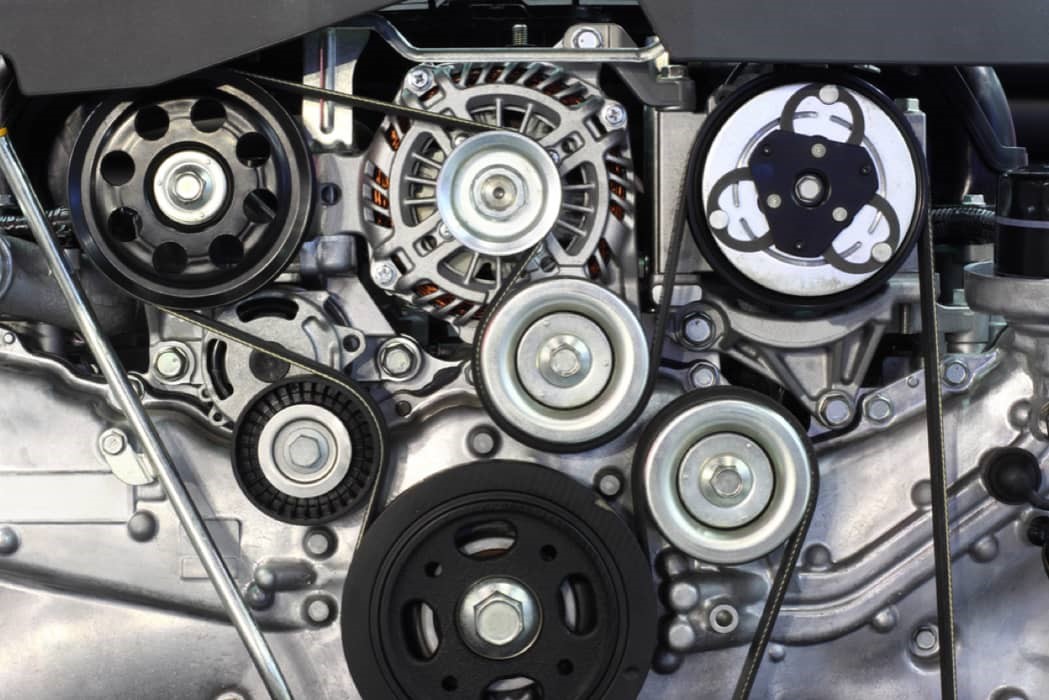 5 Most Important Auto Spare Parts Machining for Automotive Industry
What is automotive machining? Automotive machining is a technique that deals with the performance of the parts of an automotive vehicle. This process is helpful in amending the activity of the automobile's engine. It also aids in the better performance of the other parts of a vehicle. They do the task of Auto Spare Parts […]
KLIENTE EN RESENSIES

"Ons het ons navorsing gedoen en na baie verskillende masjiene gekyk, maar Industrial CNC was maklik die beste kombinasie van prys en produksievermoë."
Mohamed Ahmed
hoof uitvoerende beampte
"Aluminiumplate? Metale? Ons sny dit die hele dag, elke dag, en hierdie werkesel van 'n CNC stel nooit teleur nie. Sê vir Mac dat ons dankie gesê het vir die ondersteuning."
Ryk M.
hoof uitvoerende beampte
Baie goeie, goeie gehalte. Met behulp van die nuutste CNC-masjiene vervaardig Kaito hoogs akkurate, vinnige draai-onderdele binne 1 dag. Baie vinnig.
Craig M. Kuhn
hoof uitvoerende beampte